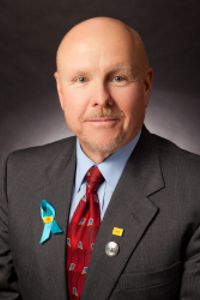 Hard at Work for
New Mexicans!
Bill is a devoted Christian, husband, parent, and grandfather. He is a genuine conservative and a trustworthy public servant. The election of Otero county State Senator Dianna Duran to the Office of Secretary of State, created a vacancy in Senate District 40. The Otero County Commissioners unanimously recommended Bill Burt to Governor Martinez who appointed him to finish the term of service in Senate District 40. After redistricting in 2011, the new Senate District 33 was adopted. The new district is comprised of precincts in Chaves, Lincoln and Otero County. Senator Burt has filed for election in Senate District 33.
" Is life so dear, or peace so sweet, as to be purchased at the price of chains and slavery? Forbid it, Almighty God! – I know not what course others may take; but as for me, give me liberty or give me death!" — Patrick Henry
*Proud supporter of the 2nd Amendment
*Proud supporter of small businesses
*Proud supporter of President Trump
Standing Committee Memberships:
Senate Finance
Interim Committee Memberships:
Legislative Finance
Military & Veterans' Affairs
Science, Technology, & Telecommunications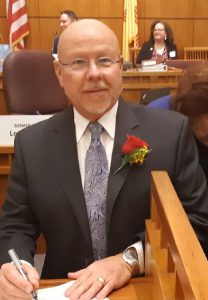 Senator Burt at the Roundhouse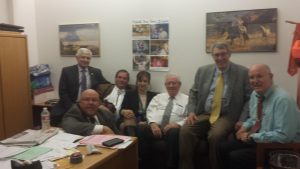 Senators Burt and Griggs during a committee meeting

The Burt family home at Christmas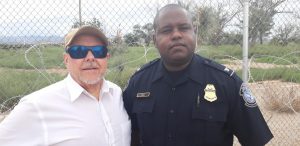 Senator Burt backs the blue!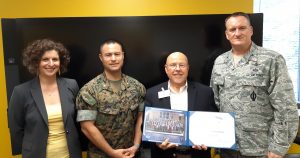 Senator Burt at the US Air Force War College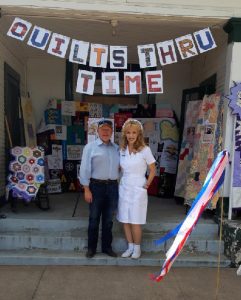 Senator Burt with Fort Stanton Days manager Tiffany Owen in Lincoln County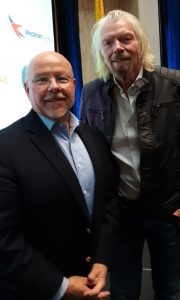 Senator Burt welcoming Sir Richard Branson and Virgin Galactic to New Mexico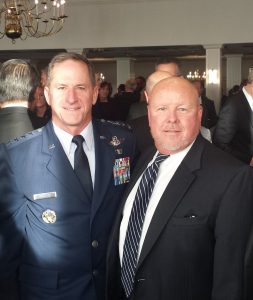 Senator Burt with friend and Chief of Staff of the US Air Force General David Goldfein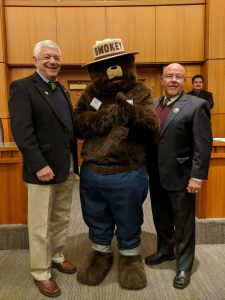 Senators Burt and Griggs at the Roundhouse for Smokey Bear Day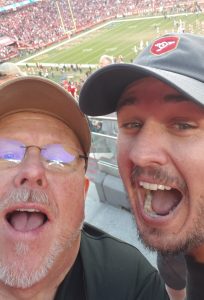 Family fun at a football game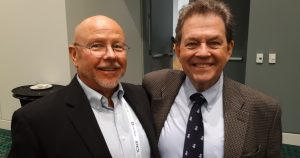 Senator Burt at NCSL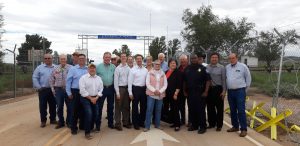 Senator Burt at the US/Mexico border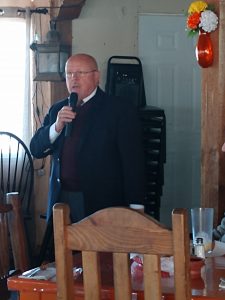 Senator Burt speaking at an Otero County Realtors Association luncheon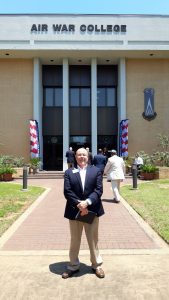 Senator Burt at the Air War College